Professional Hair color in the hands of a skilled certified hair-colorist can actually improve the health of your hair.
When you color your hair at home, there are many hidden dangers that can affect the health and look of your beautiful hair!
Home hair color is very aggressive and made with a one size fits all mentality, meaning that if your hair is thin or thick, curly or straight, colored or natural, the box of home hair color has no idea. The bad things that happen when you color your hair at home include:
Color Banding
Damage
Dryness
Staining your bathroom, towels and face
Brassiness
Hair turning Green or orange or yellow
Your hair breaks off
You start crying because it looks horrible
Balding aka Alopecia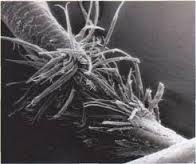 An emergency phone call to your hair salon is usually the end result of that box Home hair color adventure.
One all over boring color
Dull lifeless hair
A professional certified hair colorist will take into account your eye color, the porosity of your hair, the texture of your hair, and your hair color dreams and aspirations. They will then formulate a CUSTOM shade that is usually a mixture of 3 or more shades that will improve the health of your hair. In my professional Carleen Sanchez Signature color bar experience I use hair color and olaplex that drastically improve the hair I am working with. Learn more about my hair services here.
Phyto-collagens- Botanically derived proteins restore hairs natural moisture balance and repair damage for maximum conditioning.
Ceramide 2- A biomemetic lipid strengthens and protects the hairs cuticle. maintains hairs elasticity and shine while preventing fading and future washout.
Quadramine Complex- Reconstructs hair structure for optimal health and condition. Restores soft, silky, manageable texture. Revives hairs luster and vibrancy. Renews hairs color with exceptional long lasting gray coverage.
Olaplex-The ORIGINAL chemistry that multiplies bonds and cross-links broken bonds. This allows lightening services to be processed with minimal to no damage.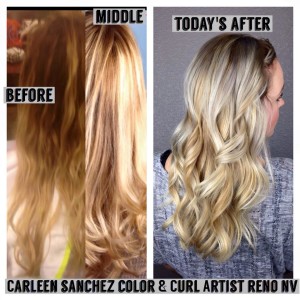 You should not color your hair at home! Please seek out a certified hair colorist that wants to work with you to make your hair the best it can be!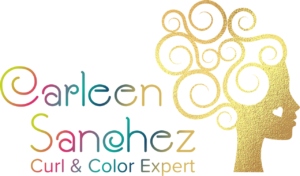 Carleen Sanchez Curl & Color Expert
1002 Broadway Blvd, Reno, NV 89502
775-721-2969