How does my custom dry curly haircut differ from a traditional wet cut when styling curly hair?
In beauty school we are taught to cut all hair the same.
Straight or curly, we are taught to use combs and to cut the hair when its wet, sometimes using thinning shears (GASP).
This stretches the curl pattern and usually results in the dreaded triangle haircut and FRIZZ!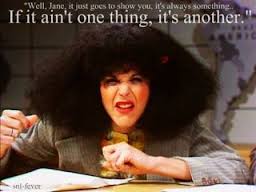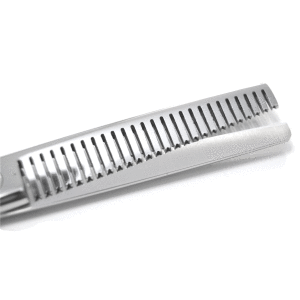 Your hair is often the first thing people notice about you and can make a great day bad or a bad day great.
You should go to a curl specialist that has pictures of their work in a portfolio you can see to make sure you are in the right hands.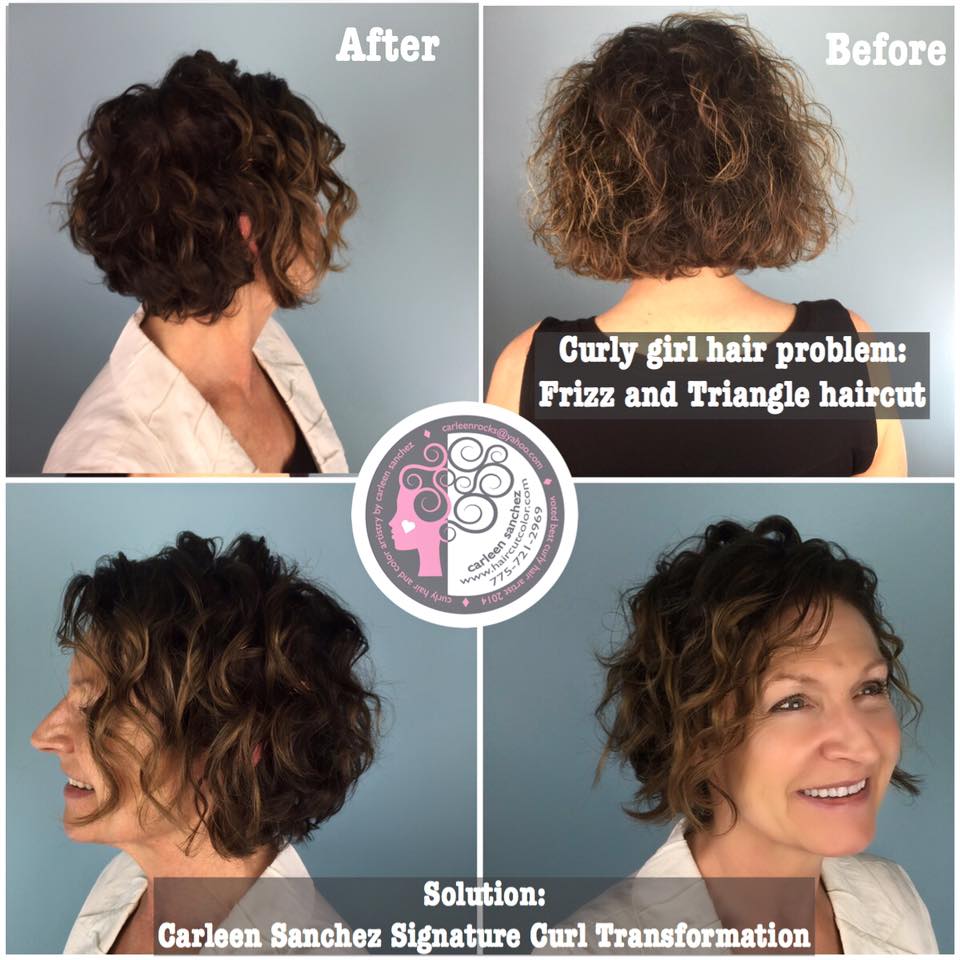 Multiple methods of dry cutting combined together equal my Signature Carleen Sanchez Curly Yoga cut.
I do not use any combs when cutting curly or wavy hair.
I will cut your hair in its naturally curly state while it is dry.
Your curls are unique to YOU! Each curl type has its own "Spring factor" when stretched.This is also referred to as "Shrinkage". This is why a custom dry curly haircut is so important.
Wet haircuts elongates the curl and gives a false reading.
When your curls dry from a wet haircut, 99% of the time the result is a uneven haircut that you hate.This is why so many curly girls and guys are scared of haircuts.
Having a curly hair expert cheer them on and share new techniques and education so you can have good hair days everyday can be truly life-changing.
If you need help finding a curl expert in the area you live feel free to email me for a suggestion.
I have curly hair expert friends all around the world.
Learn more about myself and my work on my Instagram.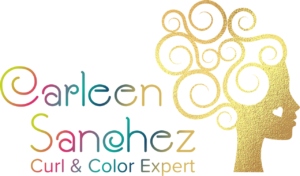 Carleen Sanchez Curl & Color Expert
1002 Broadway Blvd, Reno, NV 89502
775-721-2969