12 Curl Commandments
1.Always have your hair cut dry.
2.Throw away your brushes.
3.Learn about your curl type
4.Sleep with a silk pillowcase.
5.Condition condition condition.
6.Add products to hair when extremely wet.
7.Do not blowdry without a Diffusor.
8.Don't use products with sulfates/silicones or parabens. Anything ending in "cone" is liquid plastic and suffocates your curls.
9.Limit heat on your curls. Invest in a Hood style dryer if you have the room and $$.
10. Research a potential new curl artists portfolio to make sure you like their style of work before you book an appointment .
11. Go to a Curly Hair Artistry Certified Curl Artist whenever possible.
12. Don't let thinning shears or Razors near your curls.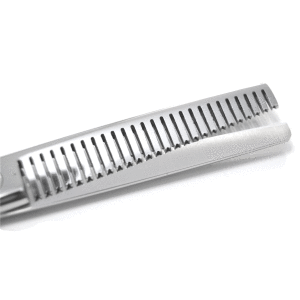 Hair artistry is not "one size fits all" and it is so important to relax and enjoy your beauty time in the Salon. Find a curl Artist you like and stick with them. Frequent Salon hopping is going to make it hard for you to reach your curly goals.
I hope you enjoyed the 12 Curl Commandments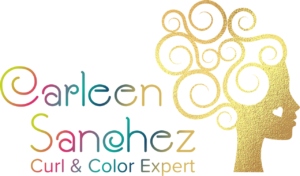 Carleen Sanchez Curl & Color Expert
1002 Broadway Blvd, Reno, NV 89502
775-721-2969