On January 15, 2015 I was voted "International Curly Hair Artist of the Year"  by some of the worlds best curl specialists!
WOW! Insert a vision of me screaming and jumping up and down because that's what I was doing!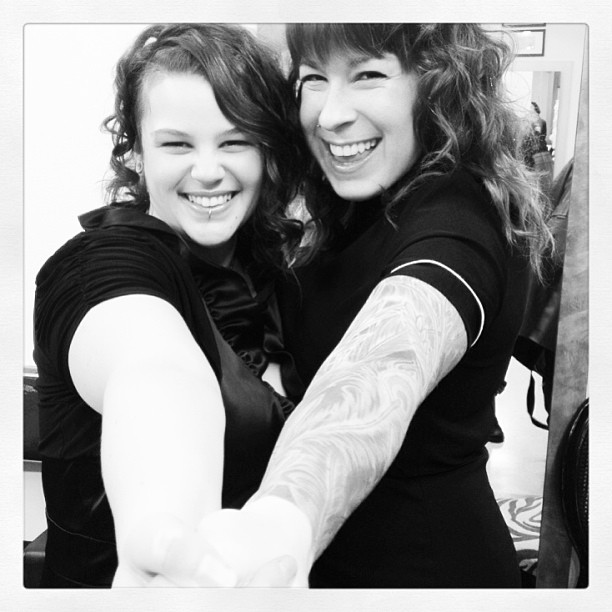 What an incredible honor for this small town girl in Reno, Nevada. Curly hair Artistry is a 100+ plus group of the most knowledgeable and dedicated Curl Artists around the globe. I do hair to live. I eat, sleep, and breathe hair. Working with my guests fills me with joy. Did I think I was going to win something like this? Absolutely not! I had no idea that I was even a contender in the "best of" Curly Hair Artistry contest. I was beyond honored just to be asked to be apart of the group and interact with this creative pool of amazing Curl craftsmen and Craftswomen, let alone be voted by them as the "Curl artist of 2014"!
Since joining the group, I have learned so many things about everything Curl and Wave related. I have always focused and loved on my curly guests, but not until joining Curly Hair Artistry did I learn real solutions. I have learned about the desires and trials and tribulations of the curly\wavy community.I know how to solve the eternal problem of frizz and how to have epic second and third day hair, how to help out a curly who was butchered by thinning shears or a razor haircut among a thousand other little things that make life easier for the curly girl or boy.
The struggle for the curly is real. Most hair salons and stylists want to use chemicals or high heat appliances to erase curls and waves. This is a CRIME in my eyes. I love to show my curly\wavy guests to celebrate and embrace that beautiful texture they were born with. Truly Beautiful "Wash and wear" hair has always been an elusive unicorn I was hunting until the members of Curly Hair Artistry shared from their deep wells of knowledge. Curly hair Artistry Members share passion and joy about serving our guests and inspire and teach each other our techniques and share our challenges.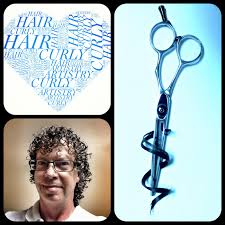 Scott Musgrave is the Driving Force behind Curly Hair Artistry collective group of people who are leading the curl movement.He is an inspiration and truly cares about educating the world so more curl artists will be trained and will help change the world one curl at a time. Curly Hair artistry is all about empowerment to the worlds curly and wavy people to have amazing hair days and not only accept but celebrate what is naturally theirs. "Curly hair artistry" artists are in almost every state and in many country's. We are all unique in our approach to curls and the curl types we specialize in and have something to learn and share with each other.THANK YOU from the bottom of my heart for nominating and collectively deciding to make me the International Curly Hair Artist of the Year!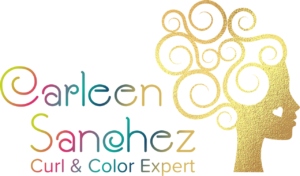 Carleen Sanchez Curl & Color Expert
1002 Broadway Blvd, Reno, NV 89502